Fulfill Your Music Needs.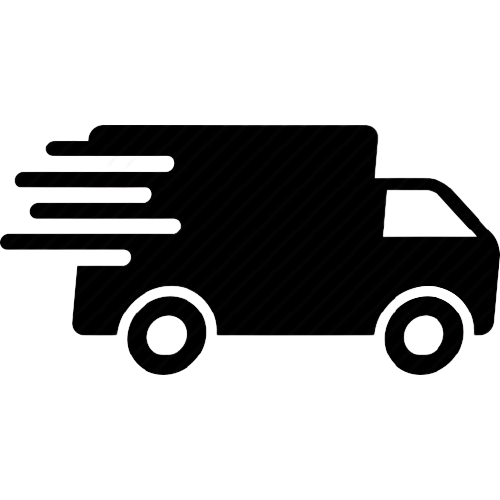 Emperium guarantees its customers satisfaction by offering FREE Express Worldwide Shipping on all its products.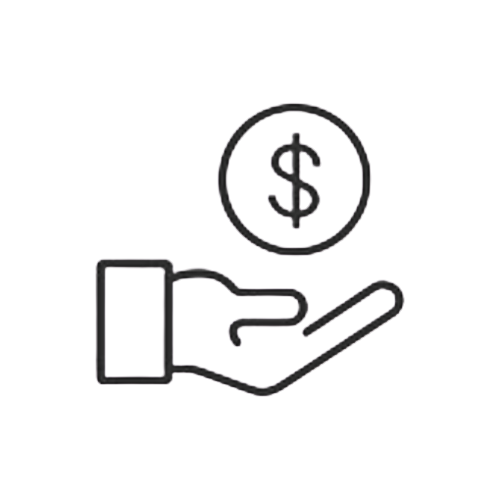 60-Day Money Back Guarantee
Emperium values its customers satisfaction above all else, therefore offering a 60-Day Money Back Guarantee on all its products.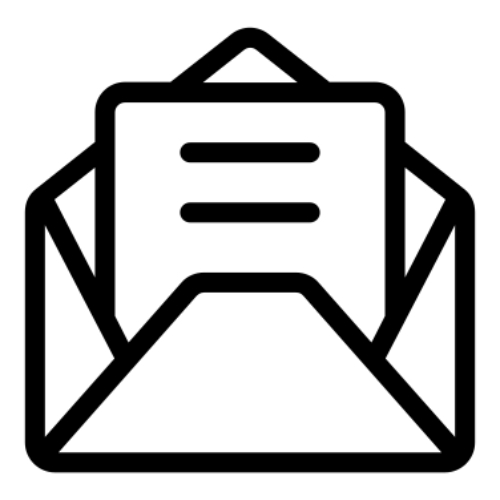 Emperium customer support team are available 24/7 to answer all your questions and concerns. Kindly check FAQs section before contacting support for it may contain your solution.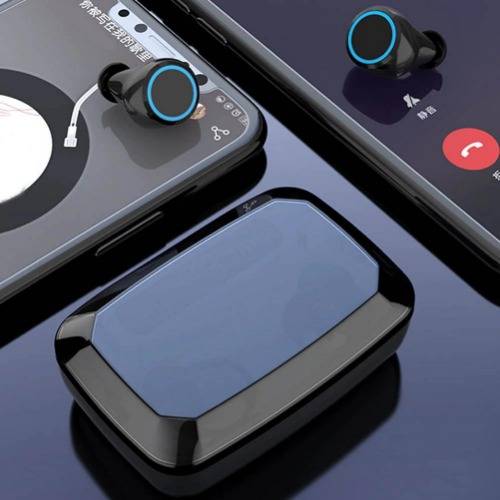 An Amazing Workout Experience!
Incredible stereo music quality with powerful bass and exceptional smart noise cancellation technology, reducing ambient noise and echo to boost your workout experience & performance!

Any Environment You Decide To Adventure Into!
Designed with IPX7 waterproof & dustproof standards allowing you to enjoy your music, podcast, ebook, news, or calls anywhere you desire. Whether it be on a rainy or a smoldering hot day your X-force™ earbuds will keep you entertained!

Some Well Deserved "Me Time"!
Perfect for a whole day of just doing you! Fitted with a 3500 mAh case battery capable of providing 25 times of full earbud recharges while also charging your smart device as well. You will never have to worry about running out of power again!

When you are in a hurry and need everything to be done at the snap of a finger, X-force™ is got you covered. Equipped with innovative "One step pairing" technology, just remove the earbuds from the charging case and watch them automatically connect to your device!
60 Day Money-Back Guarantee